Location: San Leandro Adult School, 1448 Williams St. San Leandro (Portable A)
Wednesdays: Extended through January 26!
Hours: 2 to 7 pm
Vaccine Types: J&J 25, Pfizer (12+) 50, Pfizer (5-11) 150, Moderna 30
No ID or insurance required
Same day drop-ins welcome
Please wear short sleeves or a loose-fitting long sleeve shirt
All individuals must wear a mask when arriving at the clinic
All children under the age of 18 will need a parent/guardian present
Registration available: https://my.primary.health/l/alco-vax-signup
When accessing the link, you will be able to see multiple locations available. At the end of the registration, choose the San Leandro location. Choose an appointment slot on the correct date.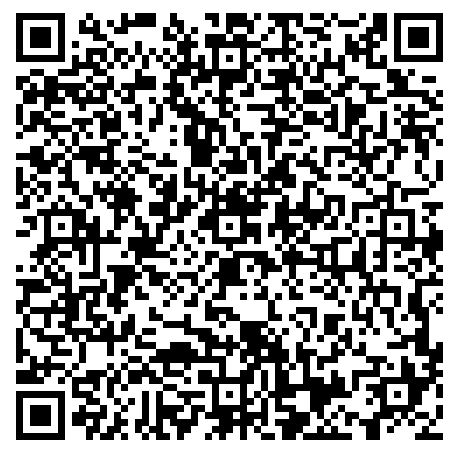 ACPHD Youth Vaccination Facts page Youth Vax Facts | COVID-19 | Alameda County Public Health has information about minor consent, including the Alameda County Minor Consent Guidance and a downloadable Written Consent Form.