Student hotspots automatically connect to SLUSD Chromebooks when turned on. Press and hold the power button until the lights turn on.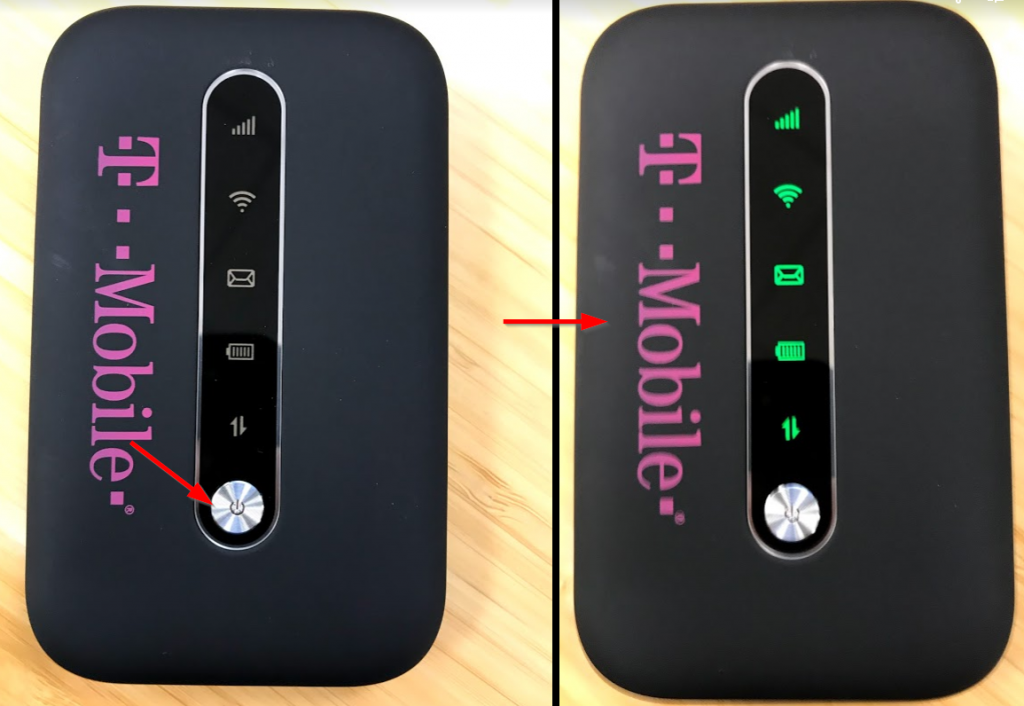 Your Chromebook will connect to a network named "SLUSD Hotspot 2.4GHz".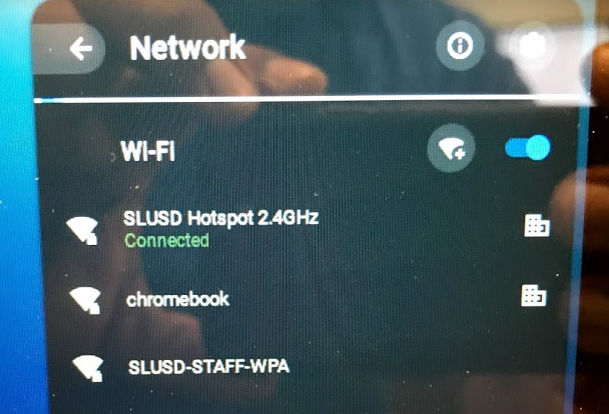 If the hotspot does not connect, plug the USB cable, included in your package, into the hotspot and into the Chromebook.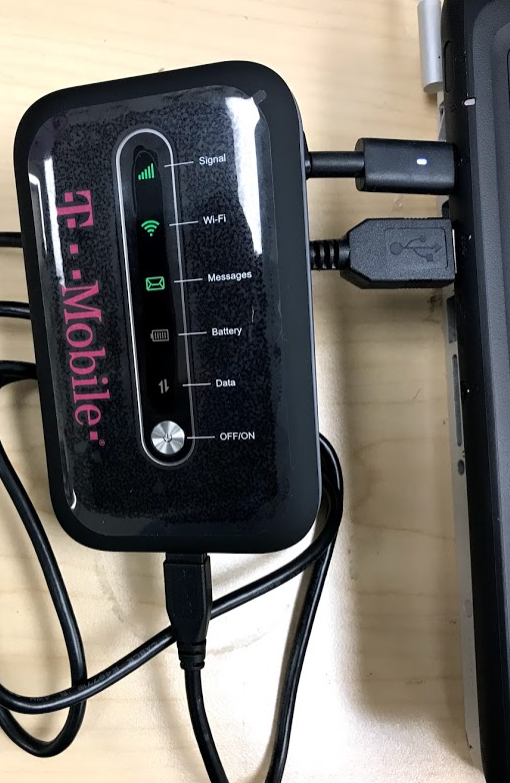 This will connect the Chromebook to the "Ethernet" connection and get you online. Leave plugged in for at least 5 minutes. After that, the Chromebook will stay connected wirelessly.